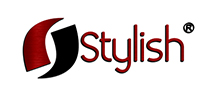 At Stylish we are driven by our passion for providing modern sinks and faucets with great combination of luxury and affordability and excelling at offering a quick, efficient and personalized customer service. Our Engineering group works hard customizing, designing and enhancing the durability and performance of our sinks and faucets.
View Full Collection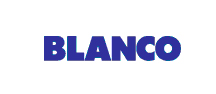 Family-owned since 1925, BLANCO's humble beginnings included the production of copper galvanized parts for cookers with a team of 30 loyal employees. Today, with 90 years of experience in kitchen workstation design and manufacturing, BLANCO is recognized worldwide for design leadership and quality craftsmanship.
View Full Collection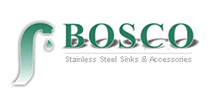 BOSCO Canada Inc. is known around the world for producing high quality stainless steel kitchen sinks that incorporate modern design and functional superiority in every unit they manufacture. For over 20 years, BOSCO Canada has been manufacturing and supplying kitchen sinks which are elegant, practical and functional.
View Full Collection